Written by Peter Mares, Lead Moderator, Cranlana Centre for Ethical Leadership, Monash University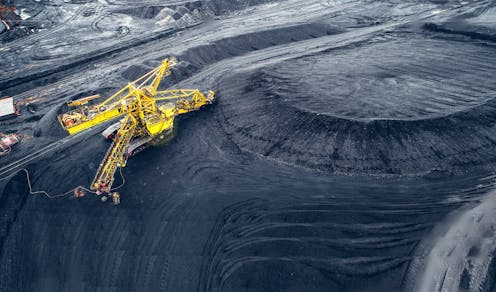 Mark Agnor/Shutterstock
If you're in a super fund, then, like it or not, you've got ethical decisions to make.
More than 10 million Australians have a superannuation account. Which means, effectively, more than 10 million of us are mini-shareholders with the capacity to influence future business decisions.
With that power, however small,...
Read more: Saving for retirement gives you power, and ethical responsibilities