Written by Danielle Wood, Chief executive officer, Grattan Institute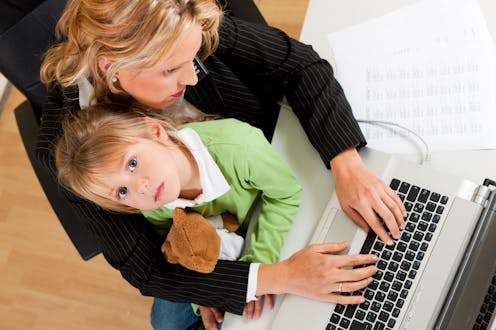 Shutterstock
How do you occupy a child for long enough to get any work done?
This will be the question confronting more than 150,000 Melbourne families for at least the next six weeks.
The Stage 4 restrictions announced by the Victorian government to contain the city's COVID-19 outbreak include closing all child-care centres for the first time...
Read more: Victoria's child-care shutdown is a hard blow for working mothers